Caramel The Restaurant
Show cooking, gourmet buffet with fitness food, Cretan corner with traditional products and local herb teas. Dinner includes a wide selection of cold and warm farm fresh salads, cheese and deserts from hot and cold buffet. Enjoy Mediterranean, vegetarian and international dishes.
Open for: Breakfast-Dinner
Cuisine: Mediterranean



DRESS CODE:
Daytime: Resort Casual. Cover‐ups are required for breakfast and lunch. Footwear is required in restaurants & bars at all times.
Evening: Elegant casual attire. No beachwear or shorts in the evening. Gentlemen – long trousers and shirts with sleeves (short or long) in all restaurants & bars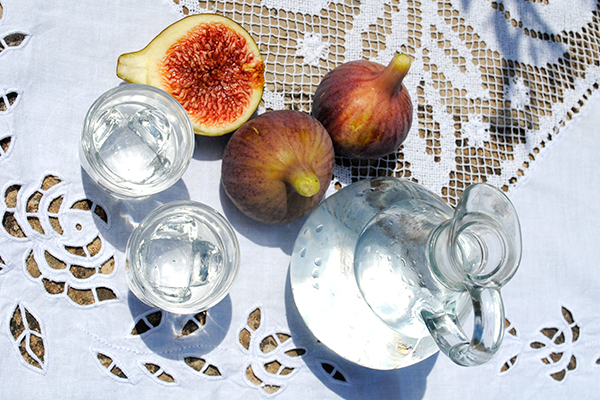 Don't Miss
The Cretan corner with traditional products and Cretan herb teas is for must try!
NOTE:
Please inform the hotel staff in advance of any allergies or intolerances you may have. Our menu might contain traces of allergenic substances.
Call Us +30 28310 71803

"Greek Breakfast" participation
The Greek Breakfast is an initiative taken by the Hellenic Chamber of Hotels which utilizes and connects the cultural – gastronomic wealth of the country with the Greek hotel business.
---
GOURMET A LA CARTE RESTAURANT
The Caramel dining experience

Enjoy a unique culinary experience at this imaginative gourmet restaurant located near the confetti pool.
READ MORE
---
#CARAMEL IN-ROOM DINING
Choose from an extensive menu, day or night, from a light bite to a romantic dinner under the stars...
Special Room service menu available.
---
SPECIAL REQUESTS
Our chefs will be happy to assist you with any special meal requirements for children, allergies, health reasons and religious purposes:

- International delicacies can be specially imported for you, just let us know in advance
- Healthy diets can be created and special lunch baskets prepared

Please inform us in advance.
---
BARBAROSSA A LA CARTE FISH RESTAURANT
at the neighboring Grecotel Creta Palace

Savour the catch of the day at Creta Palace's hip seafront restaurant.
READ MORE
---
also check
Gourmet a la carte Restaurant